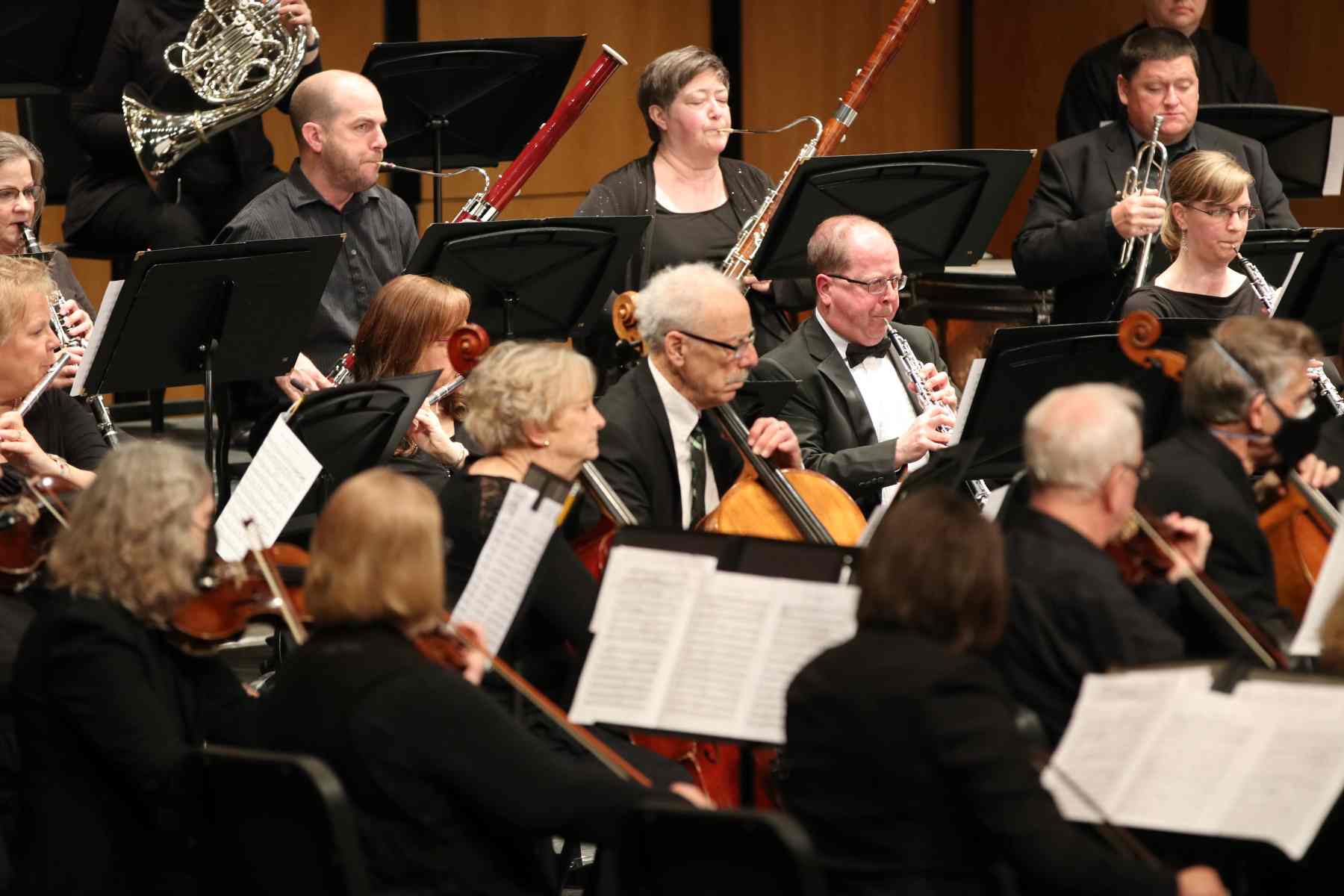 Buffalo High School Performing Arts Center
877 Bison Blvd, Buffalo, MN
BCO is dancing into spring with music from many different genres and composers that are sure to get your toes tapping and your body moving!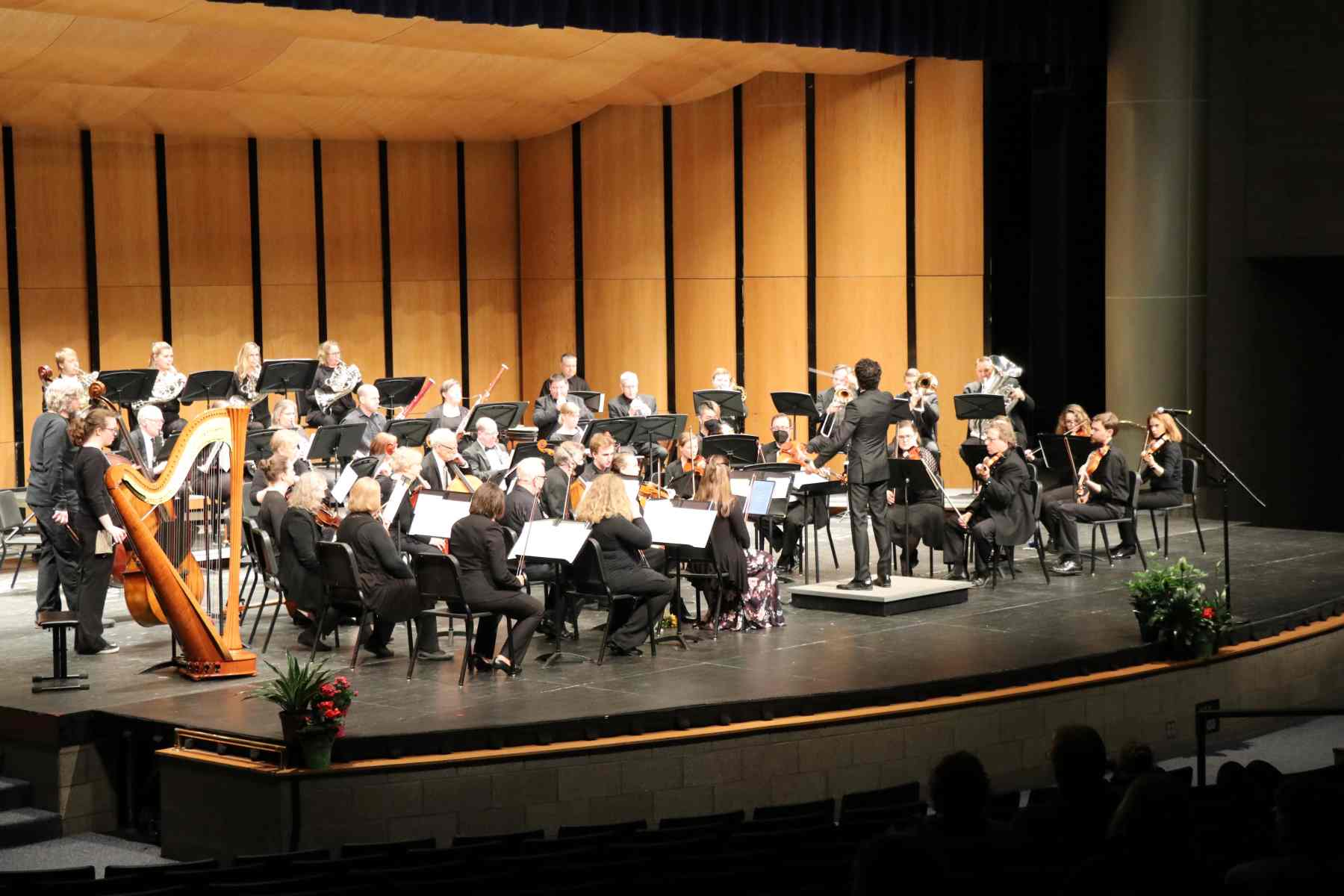 Buffalo High School Performing Arts Center
877 Bison Blvd, Buffalo, MN
Music has an amazing way of evoking emotion to all human beings. Music is powerful and elicits memories, feelings of happiness, angst, thrill, sadness and of course LOVE! Join us for an afternoon of music based on romance, romantic music and composers from the romantic period. From the music of ill-fated lovers in West Side Story to the free-flowing music of Hanson's Romantic symphony, this music will definitely hit a chord and warm your heart!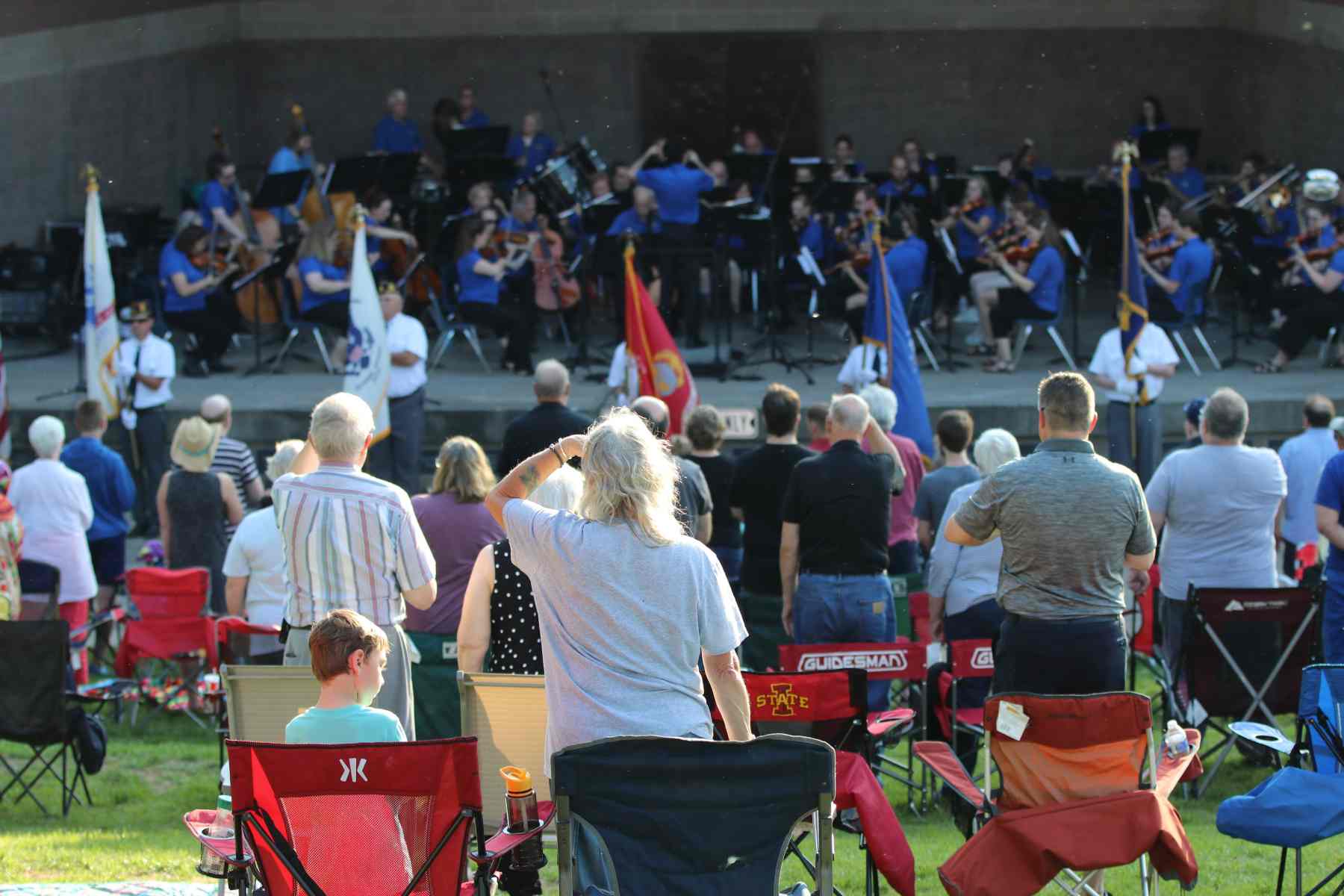 Sturges Park
401 Lake Blvd S, Buffalo, MN
Join us as BCO celebrates the end of the 2022-2023 concert season and the start of Buffalo Days. Enjoy highlights from the year as well as some patriotic favorites. Bring a chair or blanket and join in the fun in an outdoor setting on the shores of Buffalo Lake. This concert is free of charge.