Scandinavian Postcards
February 26 @ 7:30 pm
$12 – $15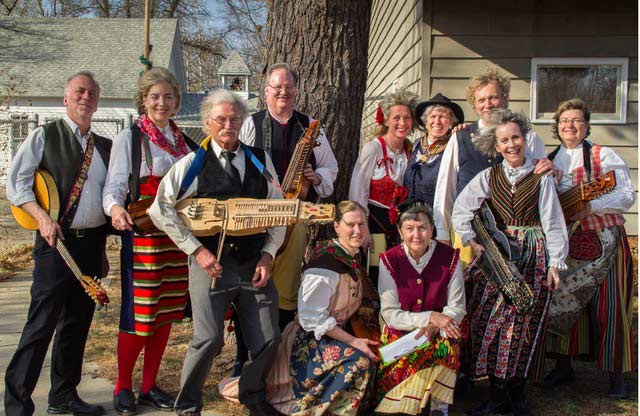 Buffalo High School Performing Arts Center
6:30 pm Conductor Chat
7:30 pm Concert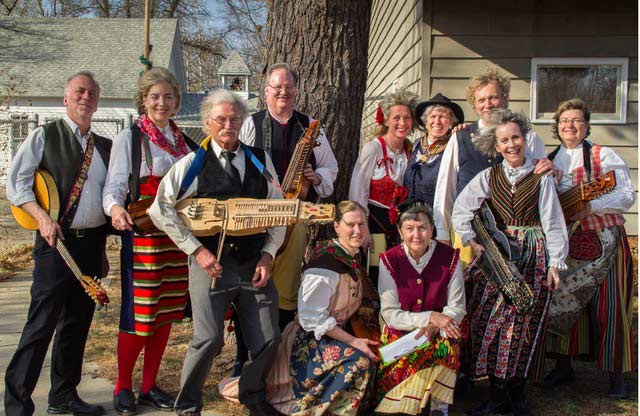 with special guests The Twin Cities Nyckelharpalag
BCO welcomes spring with a symphonic tour of Scandinavia. Scandinavia is located in Northern Europe and consists of five countries: Norway, Sweden, Finland, Denmark and Iceland. Each of the individual Scandinavian countries is unique in their heritage, folklore, language and music.
Picture beautiful fjords and rugged mountains as BCO travels through the music of composers from Denmark, Sweden, Norway and Finland. In this concert you will enjoy the music of well-known composers such as Sibelius and Grieg, as well as being introduced to other accomplished Scandinavian artists, Franz Berwald and Wilhelm Stenhammar.
Program:
Franz Berwald: Symphony No. 3, 1 st mvmt: Allegro fuocoso
Wilhelm Stenhammar: Interlude from Cantata Sången
Edvard Grieg: Peer Gynt Suite No. 2
Daniel Kallman, arr.: Vals efter Anders Sahlström (Kärleksvals)
Jean Sibelius: Symphony No, 5
Special performance by The Twin Cities Nyckelharpalag
The Twin Cities Nyckelharpalag
The Twin Cities Nyckelharpalag (Key Fiddle Group) was formed in 1998 to practice and perform Swedish folk music. Their repertoire is drawn mostly from folk tunes in Uppland, Sweden, where the nyckelharpa tradition has its roots. Whether leading a procession, playing for dancing, performing in concert or providing focus for special events, the TC Nyckelharpalag enthusiastically carries on Swedish traditions through music. In performance members of the group wear folk-dräkt, folk costumes modeled after clothing worn on special occasions in the 19th century.
The group is based in Minneapolis/Saint Paul, Minnesota and is affiliated with The American Swedish Institute. Membership is open to anyone that wishes to participate in TCNL activities on a regular basis.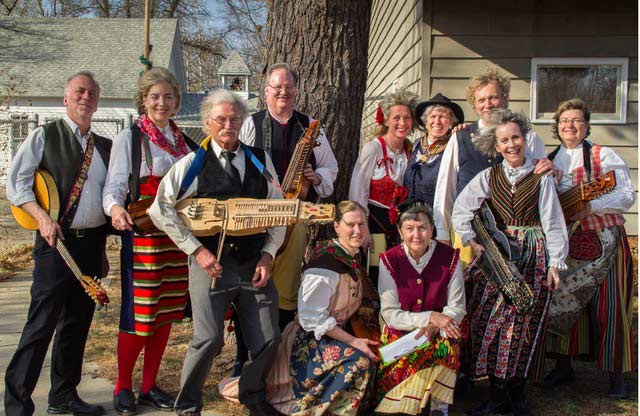 Nyckelharpa
Nyckelharpa is a Swedish word that roughly translates to key fiddle. The modern nyckelharpa is a chromatic instrument with 16 strings: three melody strings, one drone string and twelve resonant strings. Those twelve strings lie underneath the melody strings and vibrate sympathetically, giving the instrument a robust tone. A tangent attached to each key touches a string when the key is pushed, effectively "stopping" or fretting it to make a particular note. Players use a short bow with the right hand and push on the keys with the left.
For more information visit http://www.tcnyckelharpalag.org