Let's Dance
March 4 @ 7:30 pm
$12 – $15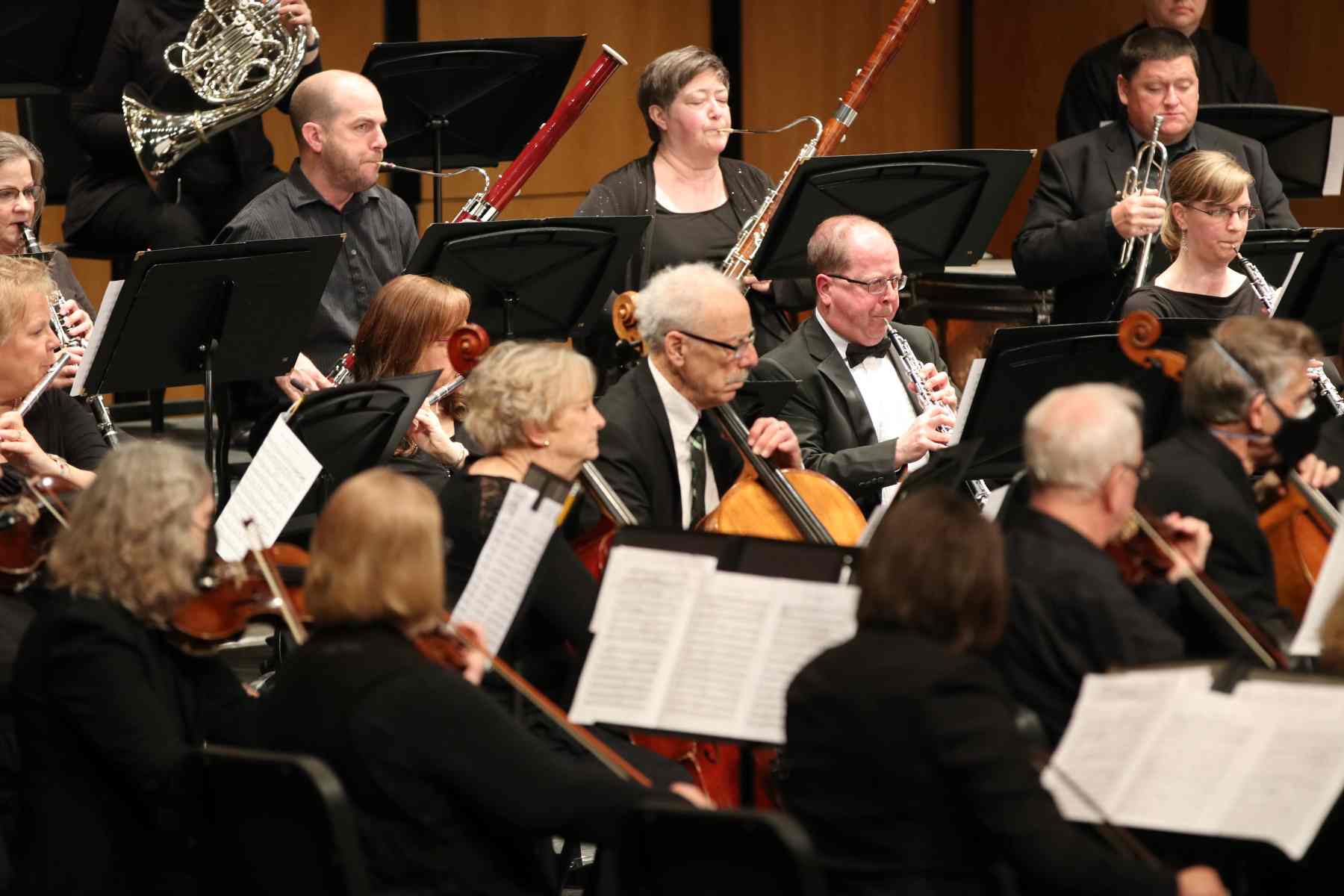 Buffalo High School Performing Arts Center
6:30 pm Conductor Chat
7:30 pm Concert
Program:
Alexander Glazunov: Concert Waltz No. 1
Jean Sibelius: Valse Triste
José Pablo Moncayo: Huapango
Johannes Brahms: Hungarian Dances No 1, 5
Germaine Tailleferre: Waltz of the Telegrams
Johann Strauss II: Pizzicato Polka
Arturo Marquez: Danzon No. 7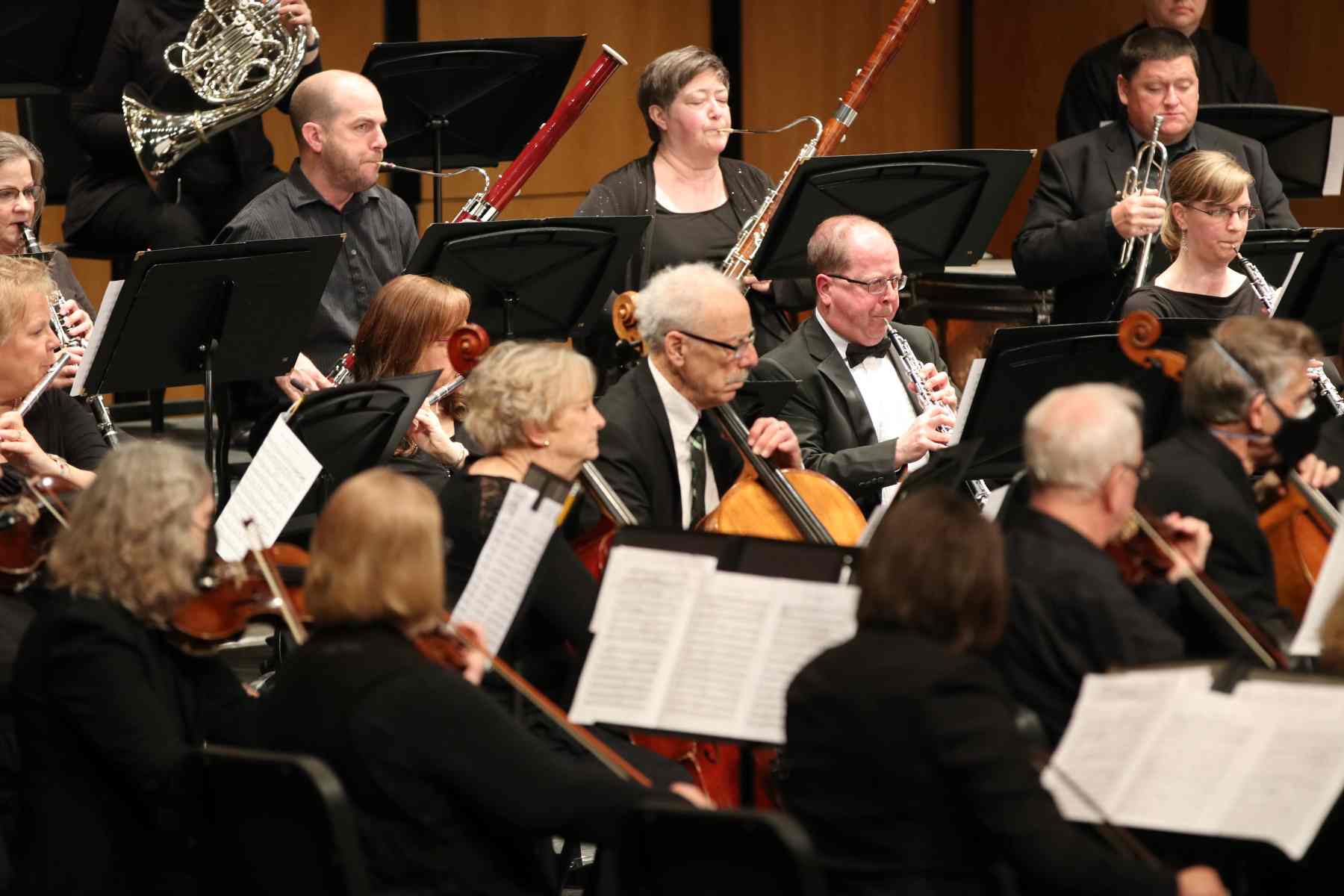 BCO is dancing into spring with music from many different genres and composers that are sure to get your toes tapping and your body moving!
Our evening starts with a lovely waltz written by Russian composer Alexander Glazunov and then followed up by another waltz by Finnish composer, Jean Sibelius. A waltz is a piece of music with three beats to a measure which people can dance to.  A waltz is a beautiful dance where two people glide across the dance floor, with their feet always in contact with the floor.
Our evening will continue to explore the music of dance through the Mexican folk dance known as hupango. Mexican composer José Pablo Moncayo's composition Hupango is one of his most well-known and popular works. Moncayo based this work on the popular themes from the Mexican state of Veracruz, located on the Gulf of Mexico.
The next series of pieces include two of Johannes Brahams more well-known Hungarian Dances. Based on Hungarian themes, this work was inspired by Hungarian violinist Eduard Reményi. Brahams loved the Gypsy style that was Reményi's specialty, and that style of music greatly influenced this piece of work.
While the Waltz of the Telegrams by female French composer Germaine Tailleferre is vastly different from the waltzes earlier in this program, this beautiful melody is equally as enjoyable and will make you want to get up and dance in the aisle!
A polka is a dance that combines three rapid steps and a hop and is danced to music in 2/4 time.  Pizzicato Polka by Johann Strauss II is written for plucked strings, meaning the string players will use only their fingers to play the notes of the piece!
The evening closes out with the exciting work of Mexican composer Arturo Marquez. Danzon No. 7 opens with a beautiful oboe and flute melody that will quickly bring you to the streets of Mexico. The piece quickly builds in energy and excitement and closes with a big brass finish!
Don't forget your dancing shoes!
Three Ways to Get Tickets:
All tickets are for general admission seating. Doors open 30 minutes prior to scheduled concert time.
Buy Online

Pay with your credit card online

Purchase form will appear below as soon as tickets are available.

Buy at Buffalo Books

Buffalo Books is located at:

6 Division St E,
Buffalo, Minnesota 55313.

Buy at the Door

Tickets can also be purchased at the door prior to the start of the concert. Cash, check and credit card accepted.
Save $1.00 when ticket is purchased online
"*" indicates required fields