Brass Spectacular
October 27, 2019 @ 2:00 pm
$12 – $15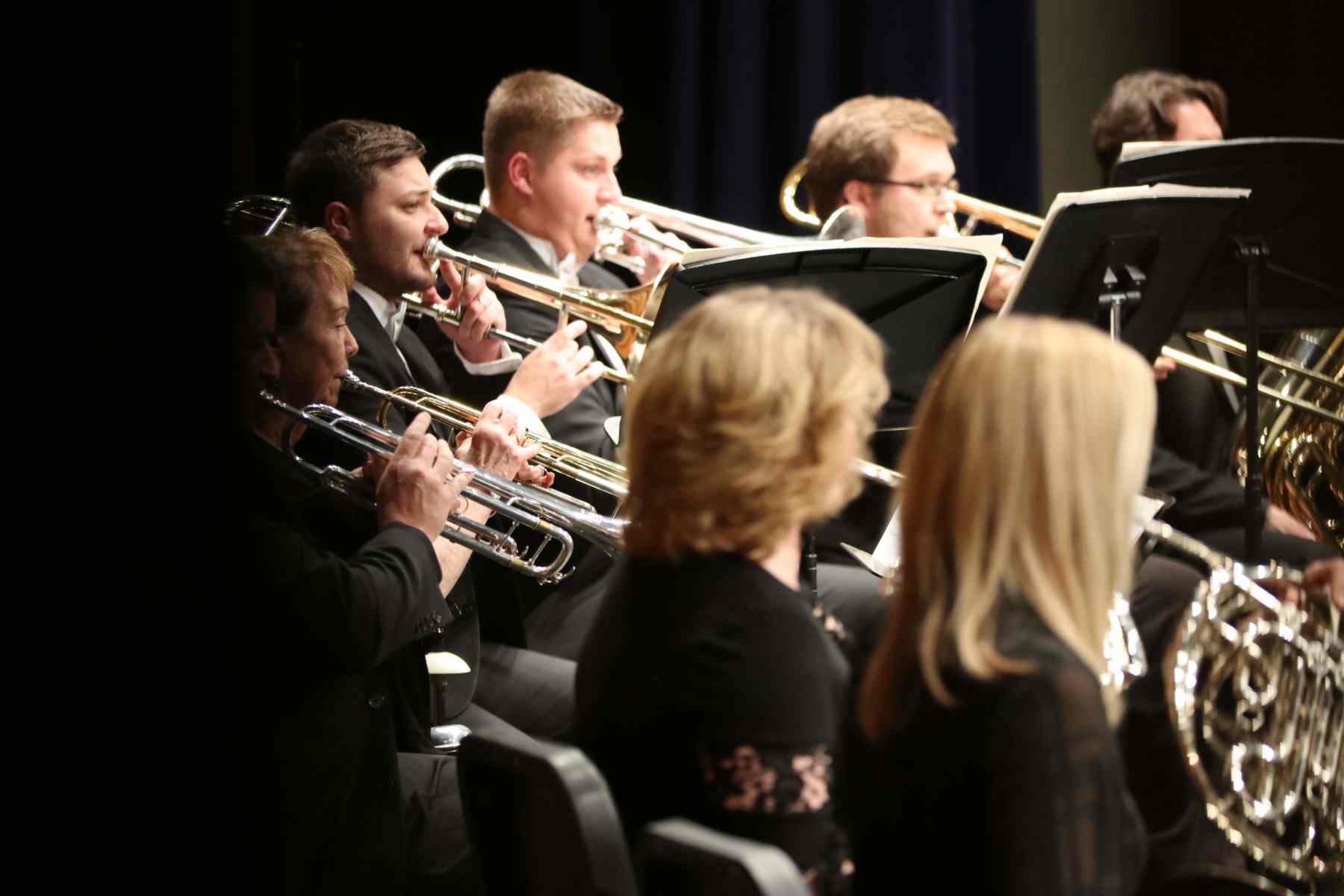 Buffalo High School Performing Arts Center
1:00 pm Conductor Chat
1:30 pm Preconcert showcase by Bravo Strings
2:00 pm Concert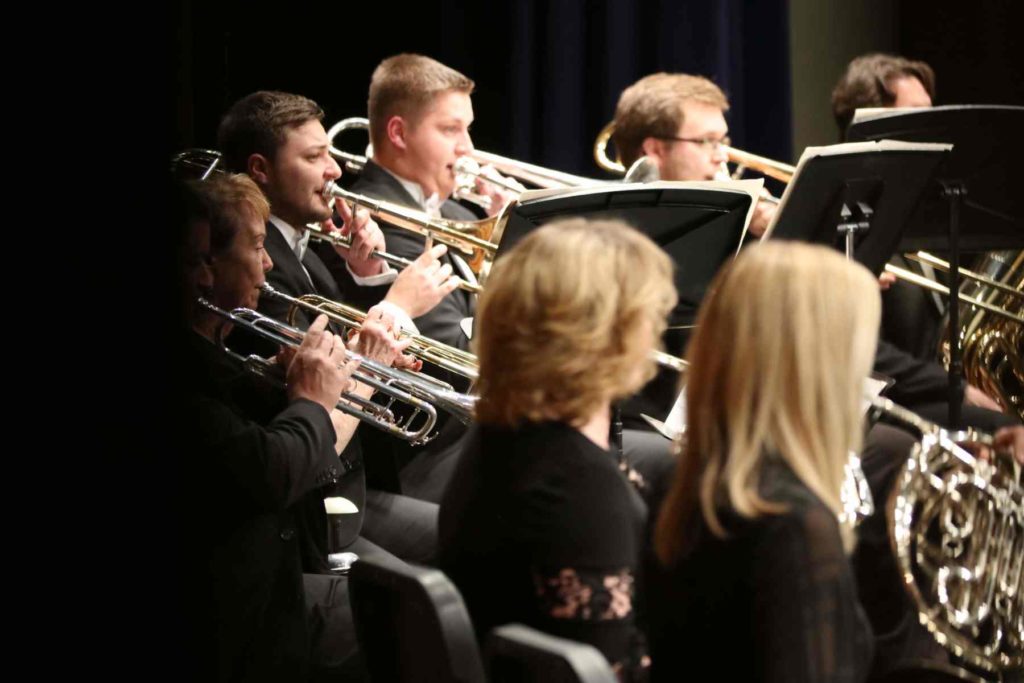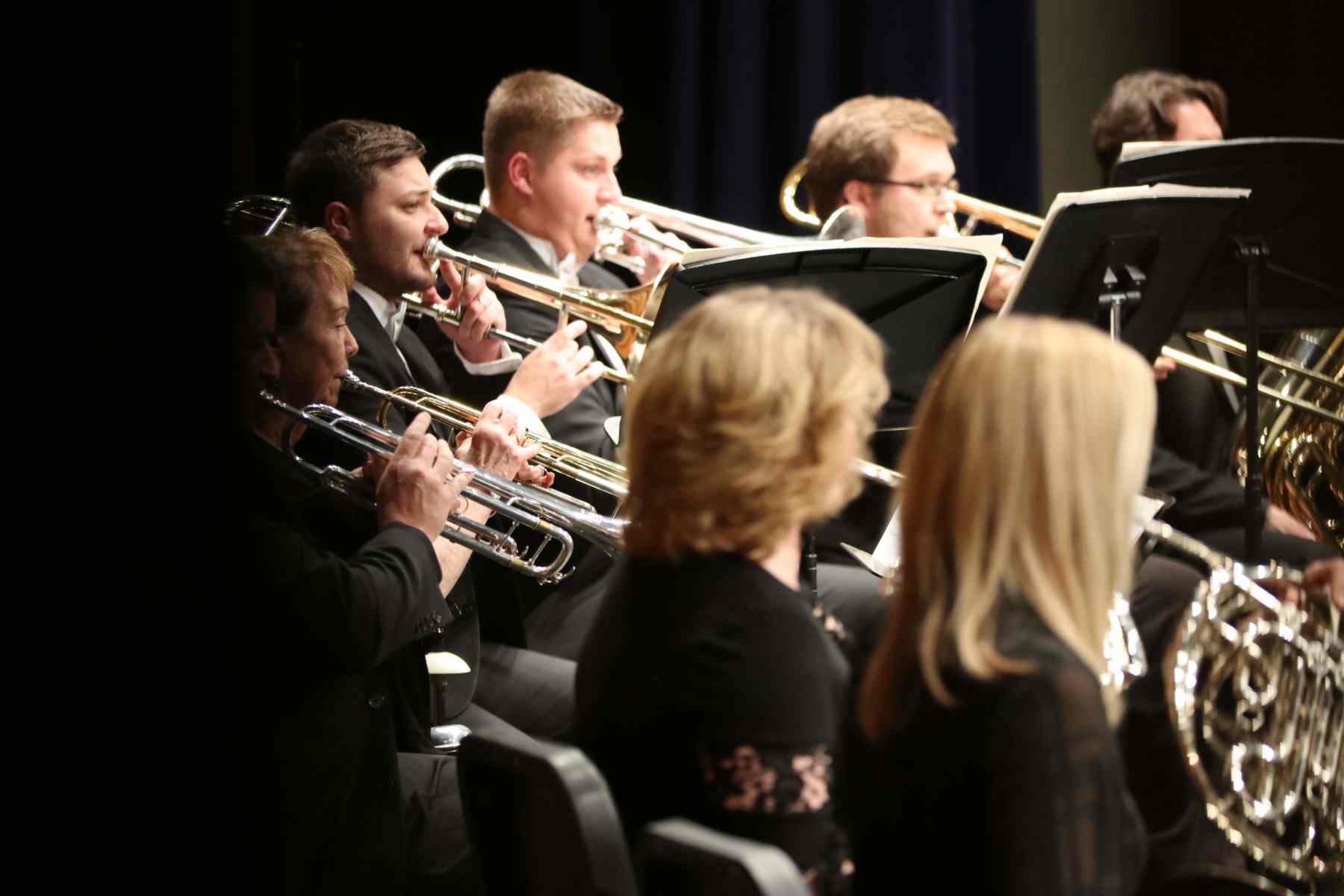 With special guests:
Bob Baca, trumpet
Joyce Lyons, vocalist
The Buffalo High School Jazz ensemble
Bravo Strings
BCO kicks off its 25th season with great classics, featuring the brass of the orchestra. Not readily used in orchestral music until the mid- nineteenth century, brass is now one of the three primary colors of the orchestra (strings and woodwinds being the other two). Our opening concert of the season explores the versatility of orchestral brass, from chamber works, to major symphonic masterpieces, to a little bit of jazz.
We are excited to welcome to the stage for the very first time as music director and conductor, Hisham Bravo Groover.
Gabrieli: Canzon duodecimi toni
Bach: Jesu, Joy of Man's Desiring
Tchaikovsky: Symphony No. 4, 1st Movement
Bruckner: Symphony No. 4, 3rd Movement
Proto: Carmen Fantasy for Trumpet and Orchestra
Eli Grajkowski: It's Been A Long, Long Time
- Robert Baca, Trumpet
- Joyce Lyons, Vocal
- Buffalo High School Jazz Ensemble/BCO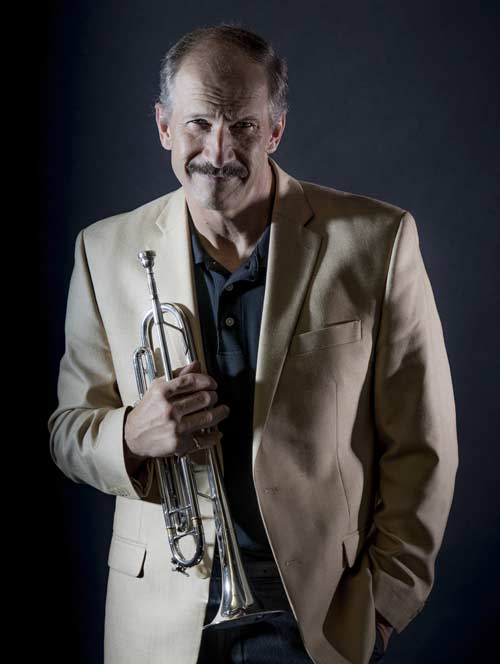 Robert Baca is Professor of Trumpet and Director of Jazz Studies at the University of Wisconsin-Eau Claire. Other duties include teaching Jazz Improvisation, Jazz History, directing Jazz Ensembles I & II, and
coordinating one of the nation's largest jazz festivals. Mr. Baca's background includes numerous performances in both classical and commercial areas. Mr. Baca has performed with the Milwaukee Symphony, Minnesota Orchestra and is a current member of the Phillip Brunelle "Plymouth Music Series Orchestra" as well as a past member of the popular radio ensemble for Garrison Keilor's "A Prairie Home Companion." He has toured with Frank Sinatra, Buddy Rich, Tony Bennett, Mel Torme and numerous others. As a teacher, Mr. Baca works with all levels of students and has served as conductor for many all state honors jazz ensembles. He has performed as a soloist in China, London, Costa Rica and Europe.
Mr. Baca is a past executive board member for the International Association for Jazz Education (IAJE) as the United States Representative as well as an advisory board member for the "Edwin Franko Goldman Band." He also served as past Vice President of Wisconsin Music Educators Association (Northwest Region) and past president of the International Association of Jazz Educators, Wisconsin Chapter.
Mr. Baca directs the University of Wisconsin-Eau Claire Jazz Ensemble I, recognized as one of the premiere jazz ensembles in the United States. In the past decade, the ensemble has toured throughout the United States, Europe and the Pacific Rim. In 1991 they performed in China, being recognized as the first jazz ensemble to tour this country since opening its borders to the western world. The ensemble has recorded ten CDs to date. Six CD's were awarded the prestigious Down Beat Award in the "Best Big Band" category. Two were nominated for a Grammy. The ensemble's schedule in the last three years has included performances at the Midwest Band Directors Conference in Chicago, Illinois, the New York Brass Conference in New York City, the Minnesota, Illinois and Ohio Music Educators Conferences, two Northwestern Regional MENC Conferences, and the MENC National Conference. Mr. Baca is a Conn-Selmer clinician and is excited about the opportunity to work with any age student.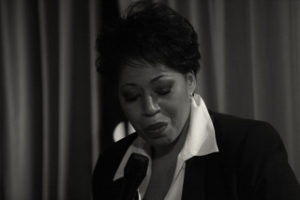 Joyce Lyons Making her home base in Minnesota, Joyce Lyons (AEA, SAG-AFTRA) has been bringing her swinging, sassy and straight to the heart performances to audiences all over the country.
Once hailed as "What Cabaret is All About," Joyce spent over 30 years in New York City performing in cabaret, clubs, musical theater and even tested the late- night waters of standup comedy. With her keen sense of the lyric, musicianship, acting and wit, Lyons' performances have brought audiences to tears and to their feet.
In 2018, Gerry Geddes, writing for Bistroawards.com said of Lyons' performance, "I don't think I have experienced a more riveting moment in a club this year!" Joyce also coaches vocal students in lyric interpretation and performance. Along with working with the Phil Aaron Trio, Joyce is the vocalist for the West Metro Big Band and is also a board member of the Central Minnesota Arts Board.
Three Ways to Get Tickets:
All tickets are for general admission seating. Doors open 30 minutes prior to scheduled concert time.
Buy Online

Pay with your credit card online

Purchase form will appear below as soon as tickets are available.

Buy at Buffalo Books

Buffalo Books is located at:

6 Division St E,
Buffalo, Minnesota 55313.

Buy at the Door

Tickets can also be purchased at the door prior to the start of the concert. Cash, check and credit card accepted.
Save $1.00 when ticket is purchased online
"*" indicates required fields