Beethoven and Friends
October 23, 2021 @ 7:30 pm
$12 – $15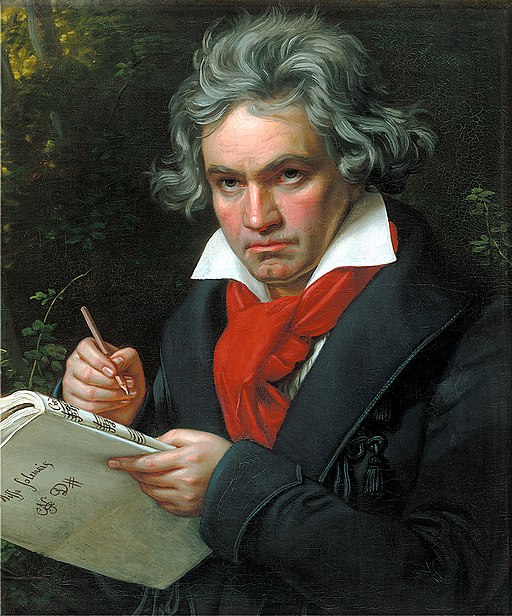 Buffalo High School Performing Arts Center
6:30 pm Conductor Chat
7:30 pm Concert
Franz Schubert: Symphony No. 8 "Unfinished"
Leonard Bernstein: Three Dance Episodes from On the Town
Ludwig Van Beethoven: Symphony No. 5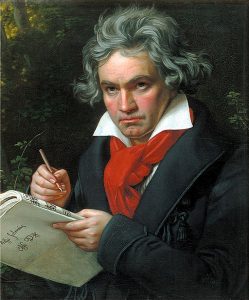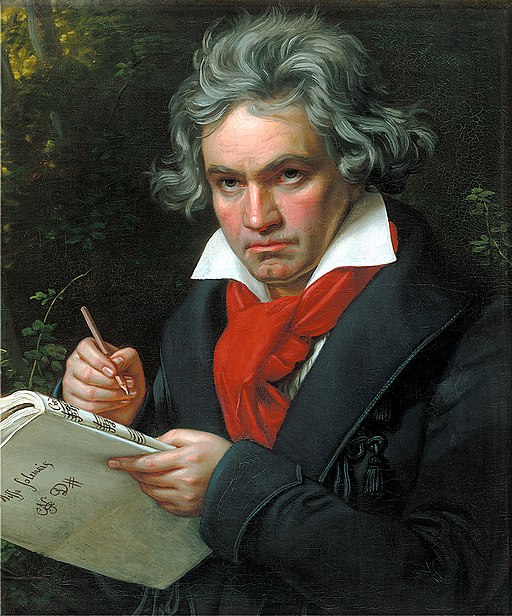 BCO kicks off its 27th season celebrating the 251st birthday (covid may have disrupted his 250th celebration with the BCO) of Ludwig Van Beethoven, one of the most loved and performed composers in western civilization. Beethoven left an undeniable and invaluable mark on classical music. Beethoven, a "musical influencer" of the late 18th and early 19th century, laid the groundwork for many composers that followed.
Join us as we perform Beethoven's 5th Symphony as well as music of composers that were influenced by Beethoven's work.
Three Ways to Get Tickets:
All tickets are for general admission seating. Doors open 30 minutes prior to scheduled concert time.
Buy Online

Pay with your credit card online

Purchase form will appear below as soon as tickets are available.

Buy at Buffalo Books

Buffalo Books is located at:

6 Division St E,
Buffalo, Minnesota 55313.

Buy at the Door

Tickets can also be purchased at the door prior to the start of the concert. Cash, check and credit card accepted.
Save $1.00 when ticket is purchased online
"*" indicates required fields